The Fall League
00032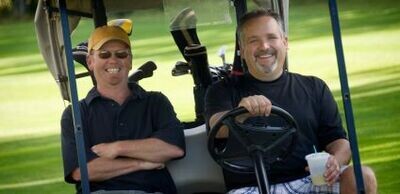 The Fall League
The Fall League starts
Weekdays at 3:30 pm beginning September 5 and concludes October 25.
Prize Registration is $40.

After that, it is $25 per time played on a pay as you go bases. Play 7 times on any weekday after 3:30pm.

The League Banquet will be held on October 27. You need not be present to claim your winnings.
Major prizes are awarded all the way to 20th Place. Everyone has a chance to win a "real" prize.

WNY"s Most Relaxed League with the BIGGEST Prizes!